Some Thoughts From The Street Child World Cup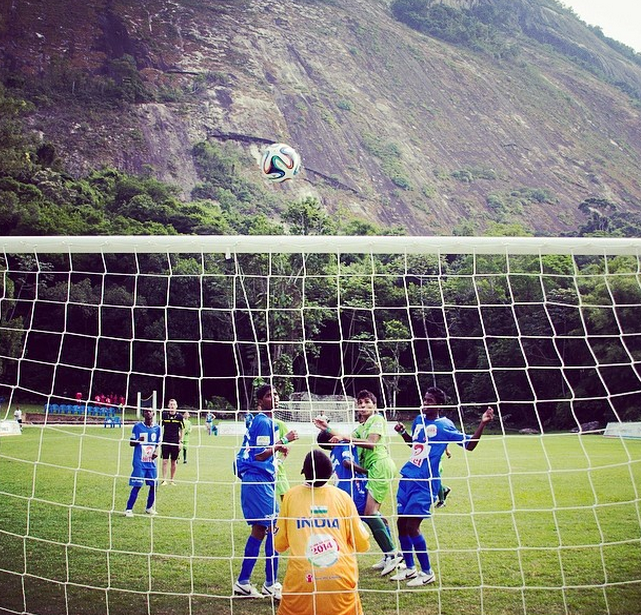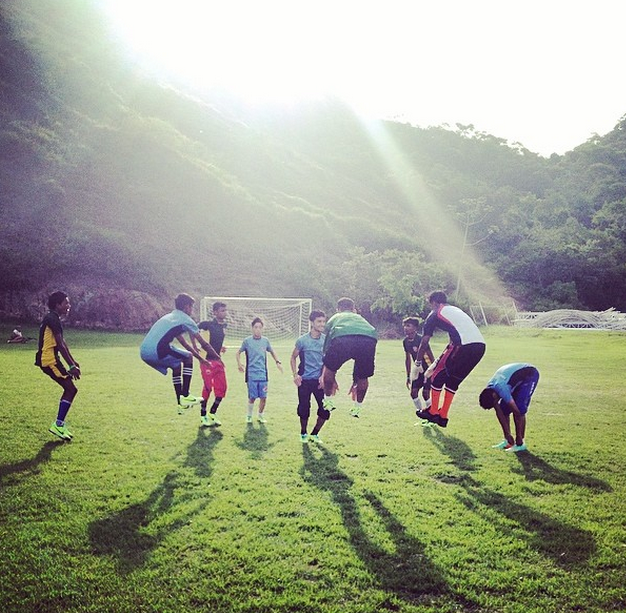 After a good rest I wanted to share some highlights and thoughts from The Street Child World Cup.
Some of the best moments were when the kids said the most profound and moving statements.
One of the best games for me was Burundi and Pakistan in the semi final, it was such a good game and Burundi had the crowd going crazy with their celebrations and their amazing goals. Watch it here. Can you spot me jumping like mad with a sign? Another highlight can be seen in this video at 1.55 Zimbabwe and Indonesia Girls where the celebrated each others goals.
The week was full of singing and dancing like when teams were welcomed in the airport or in Vidigal Favela.
There are not many videos around but there are some where you can meet some of the children from The Street Child World Cup
Meet Crystal, this girl led us all in a song one night "Singing glory to the king if kings" with the most hilarious actions from knee's bent, turn around, to tongue out, and jump around. She is an inspiration.
https://www.youtube.com/watch?v=MNVg3vYttUI
Meet Burundi these guys can really play football. I had a great time with them in conference, listening to them and spending time with them.
Some of the most moving moments were when we remembered Rodrigo Kelton and saw the mural painted at Lonier the site where most of the games took place.
It really was a special time and now it is all about taking the voices of the children to the world to campaign for change. One of the initiatives to campaign for the rights of street children ill take place on International Day of The Street Child on 12th Apr. Find out more here. Please sign the petition and read more. The campaign focuses on children telling their stories, here is a video about the campaign. Some of the projects in this video were linked to The Street Child World Cup such as El Salvador and Tanzania. Watch more.